IM BLICKPUNKT / IN THE SPOTLIGHT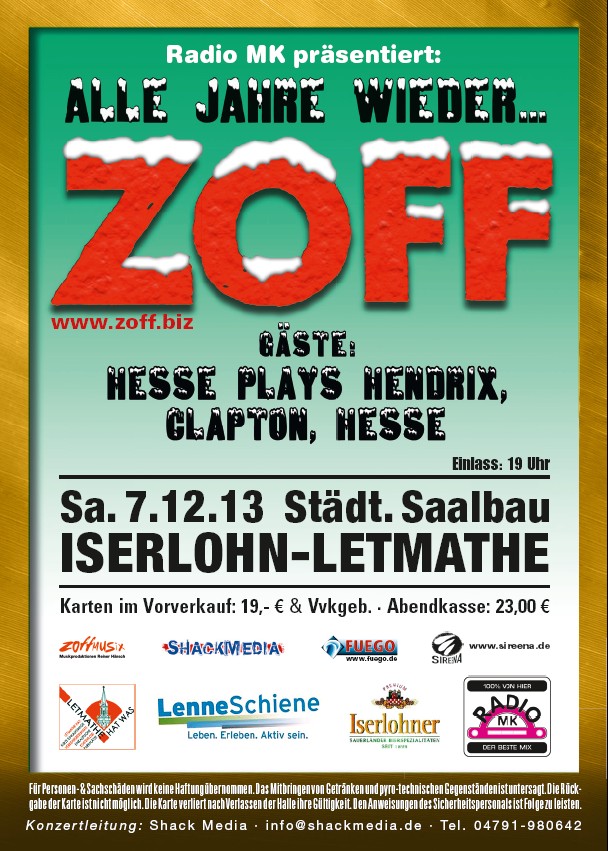 Große Ereignisse werfen ihre Schatten voraus!
Ab sofort kann bei uns im

Shop

das Ticket für
das diesjährige Weihnachtsrock Meeting mit der
Kultband
ZOFF
am 7.12.2013 im Saalbau
Iserlohn-Letmathe bestellt werden.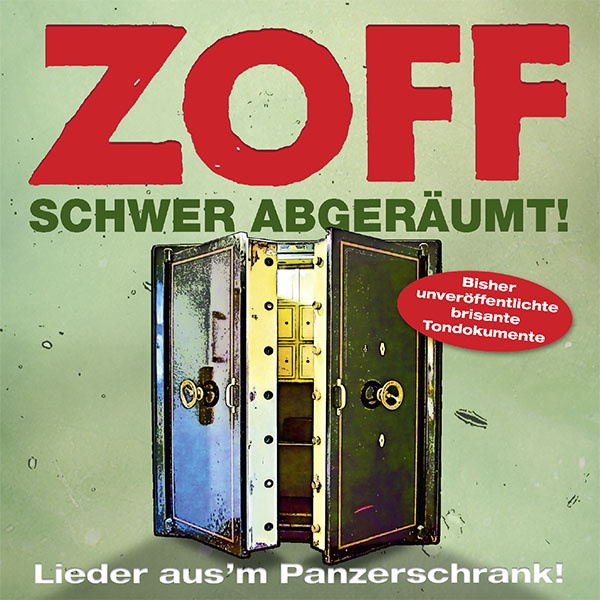 Hier

kann das brandneue Album von ZOFF
mit brisanten unveröffentlichten Tondokumenten
bestellt werden.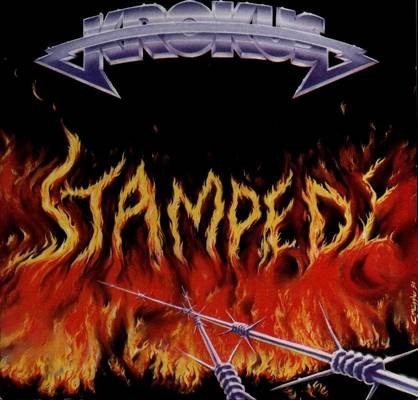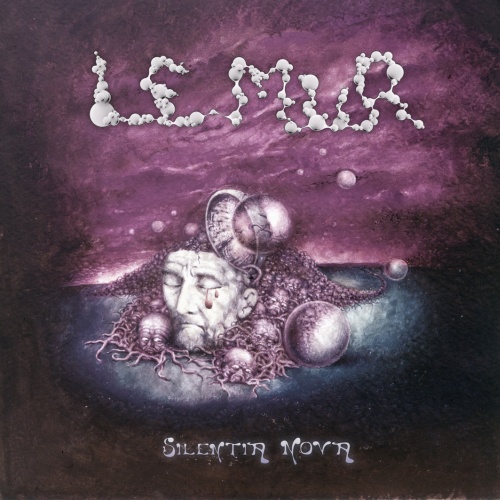 Das Album "Silentia Nova" von LE MUR
ist handnummeriert und limitiert auf 500 farbige
LPs und kann bei uns

bestellt

werden.
The album "Silentia Nova" by LE MUR
in a hand-numbered limited version of 500 edits
in coloured vinyl can be orderd

here

.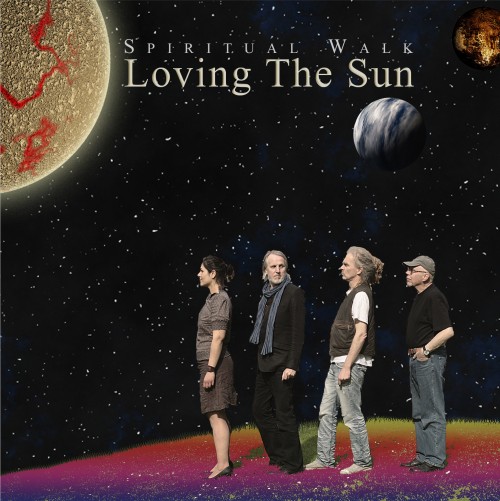 Neu bei Tribal Stomp! Das brandkatuelle Album von LOVING THE SUN "Spiritual Walk"

hier

erhältlich.
New at Tribal Stomp! The brandnew CD of LOVING
THE SUN "Spiritual Walk" available

here

.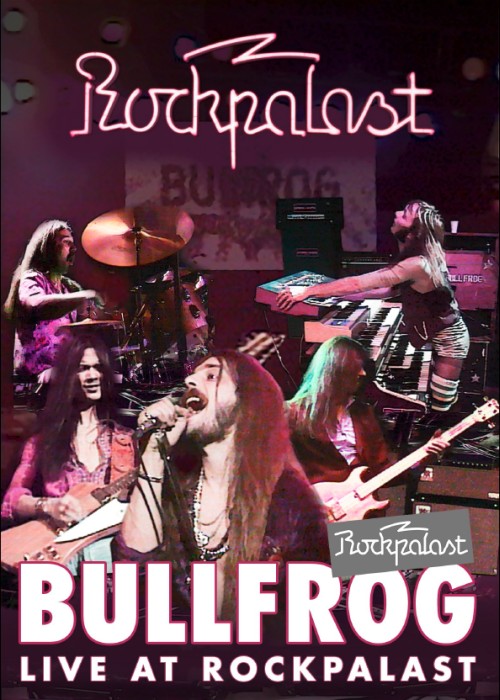 Zum ersten MAl auf DVD
: Das großartige
Konzert von BULLFROG 1978 im Rockpalast!
For the very first time on DVD: The great
TV-performance of BULLFROG at Rockpalast!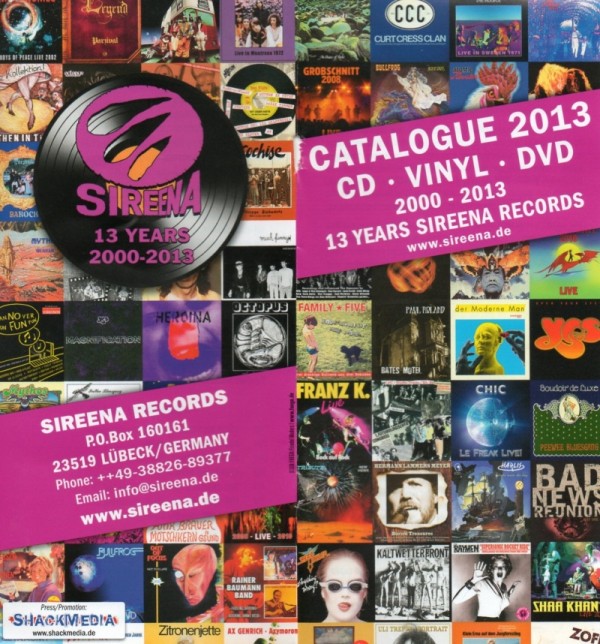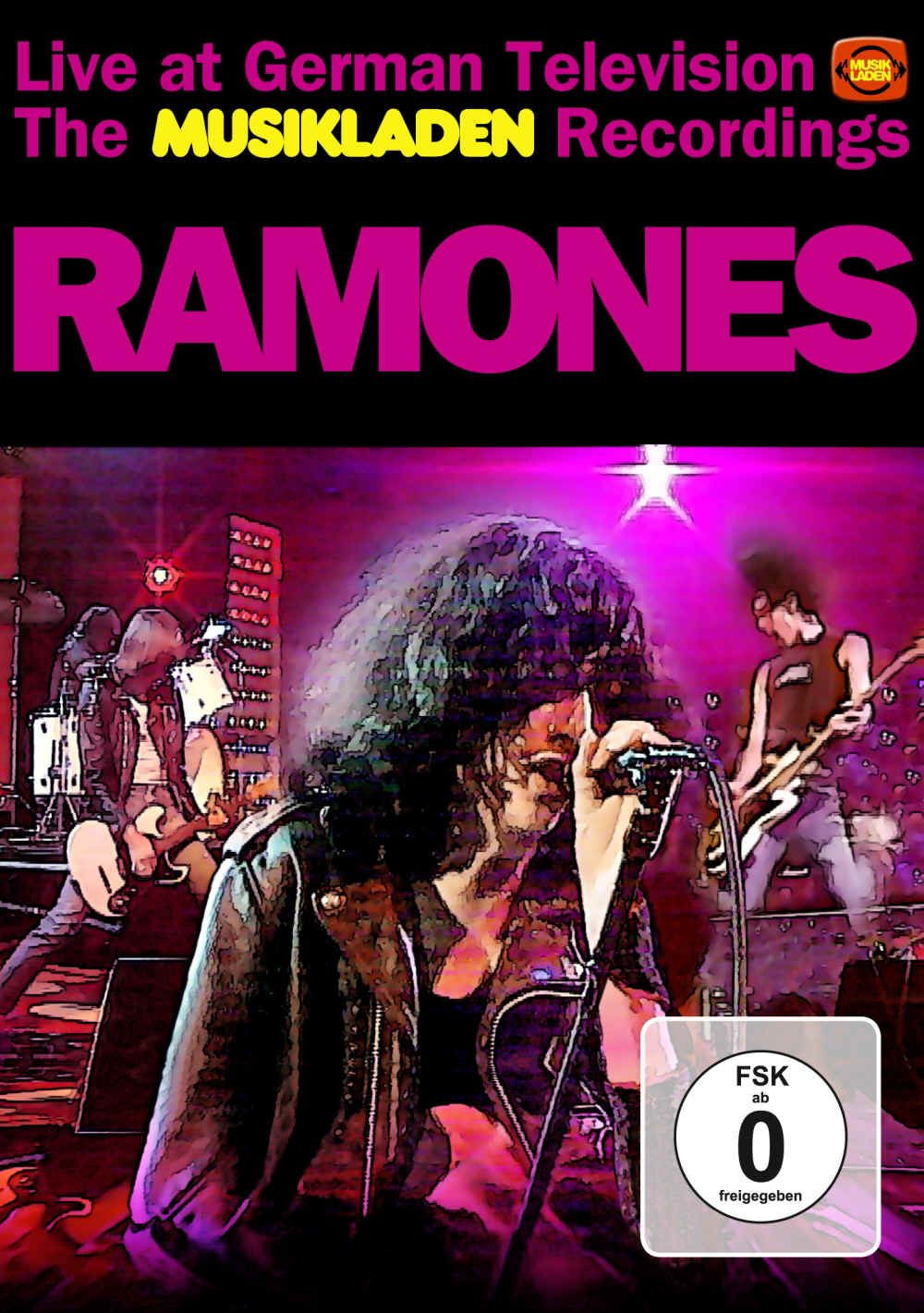 RAMONES "Live at German Televison -
The MUSIKLADEN Recordings" DVD & CD
(Sireena 5001)

Wir setzen unsere beliebte Splitsingle - Reihe fort.
Im Oktober teilen sich dann ELEMENT OF CRIME mit
ihrem "Motorcycle Song" und THE PERC MEETS THE
HIDDEN GENTLEMAN mit "Man-I-Toba" die beiden
Plattenseiten. Limitiert!
We continue our series with vinyl split 7" singles. Forthcoming in October: ELEMENT OF CRIME with
Arlo Guthrie's "Motorcycle Song" and THE PERC MEETS
THE HIDDEN GENTLEMAN's "Man-I-Toba" on the
backside. Limited Edition!

Sireena Records @


Join us on YouTube
Notice for International customers:
Please send your questions and orders to
info [at] sireena.de