IM BLICKPUNKT / IN THE SPOTLIGHT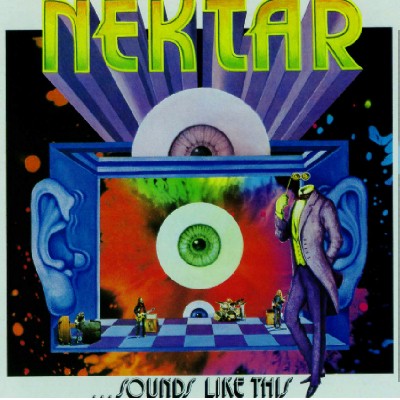 Limitierte 2-LP Version des NEKTAR Klassikers
"Sounds Like This" in farbigem Vinyl


hier vorbestellen
Pre-order your limited edition of NEKTAR's
"Sounds Like This" 2LP in coloured vinyl

here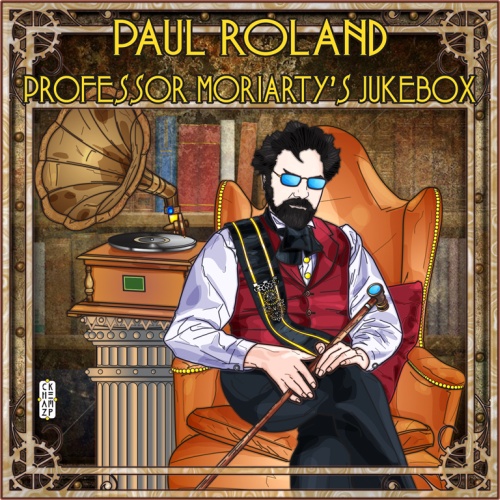 Brandneues Album des britischen
Baroque Rockers PAUL ROLAND!
Brand new album of the British
baroque rocker PAUL ROLAND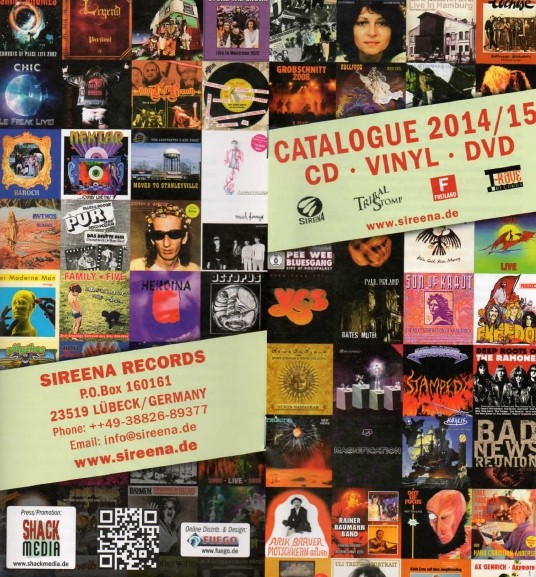 Unser brandneuer Katalog liegt vor
und kann im

Shop

bestellt werden
Our brand new printed catalouge
is available now in our

shop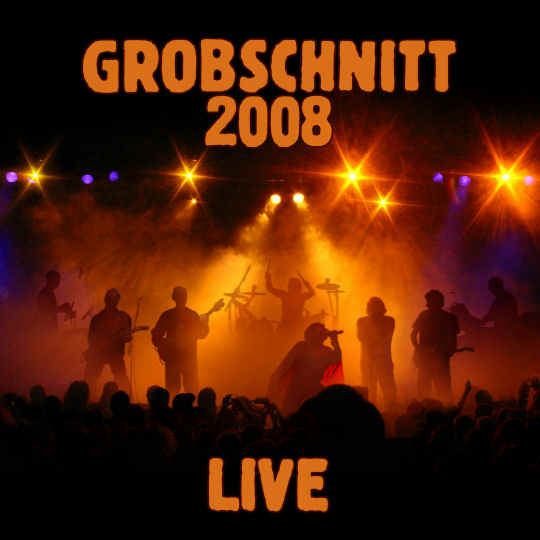 Erhältich seit Mitte September / Hier bestellen:
Limitierte Sonderauflage in durchsichtigem Vinyl!
Available since September / Order here:
Limited editon in clear vinyl!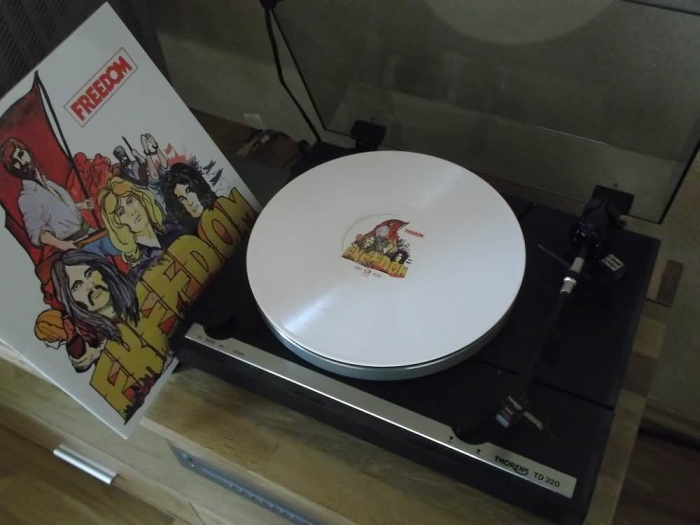 So sieht sie aus, unsere FREEDOM LP
in weissem Vinyl, 180 Gramm schwer


SHOP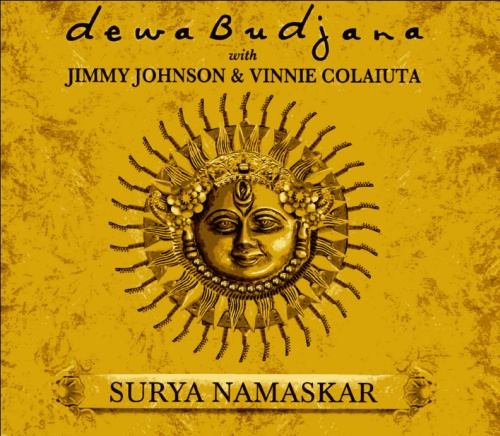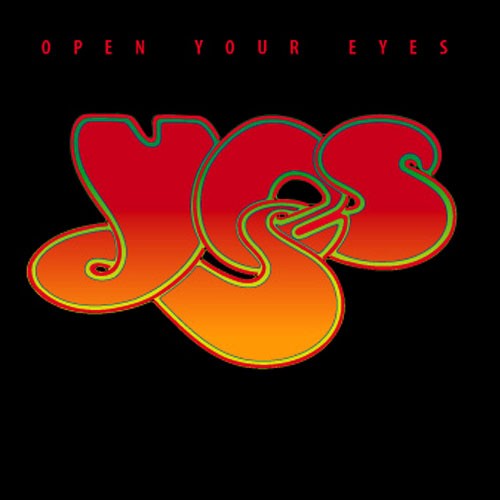 Brand new! YES "Open Your Eyes" in a
limited edition of 500 copies in coloured vinyl!
Eine Menge Fans haben uns gefragt: Warum habt
ihr "Magnification" von YES in farbigem Vinyl
gemacht 'und "Open Your Eyes" nicht? Auf
vielfachen Wunsch gibt es jetzt eine limitierte Auflage
von "Open Your Eyes" in farbigem Vinyl! Die Auflage
umfasst 500 Platten, seid also schnell und

bestellt


Eure Kopie!


Many have asked us: Why have you made
"Magnification" in coloured vinyl and "Open your eyes"
do not? At multiple wish here comes "Open Your Eyes"
in coloured vinyl. In a limited edition of 500 copies,
180 gram vinyl, double album. Be fast and

order


your copy!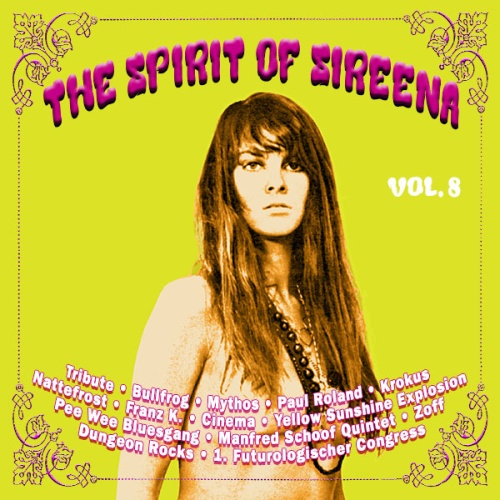 Brand new Label compilation
with the highlights of 2013

here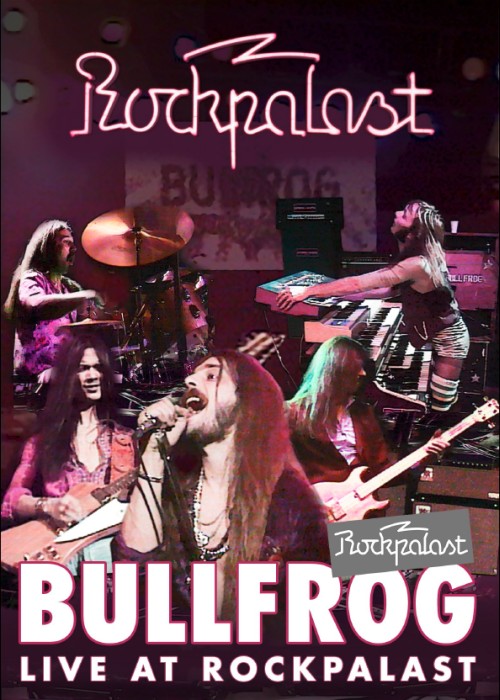 Zum ersten MAl auf DVD
: Das großartige
Konzert von BULLFROG 1978 im Rockpalast!
For the very first time on DVD: The great
TV-performance of BULLFROG at Rockpalast!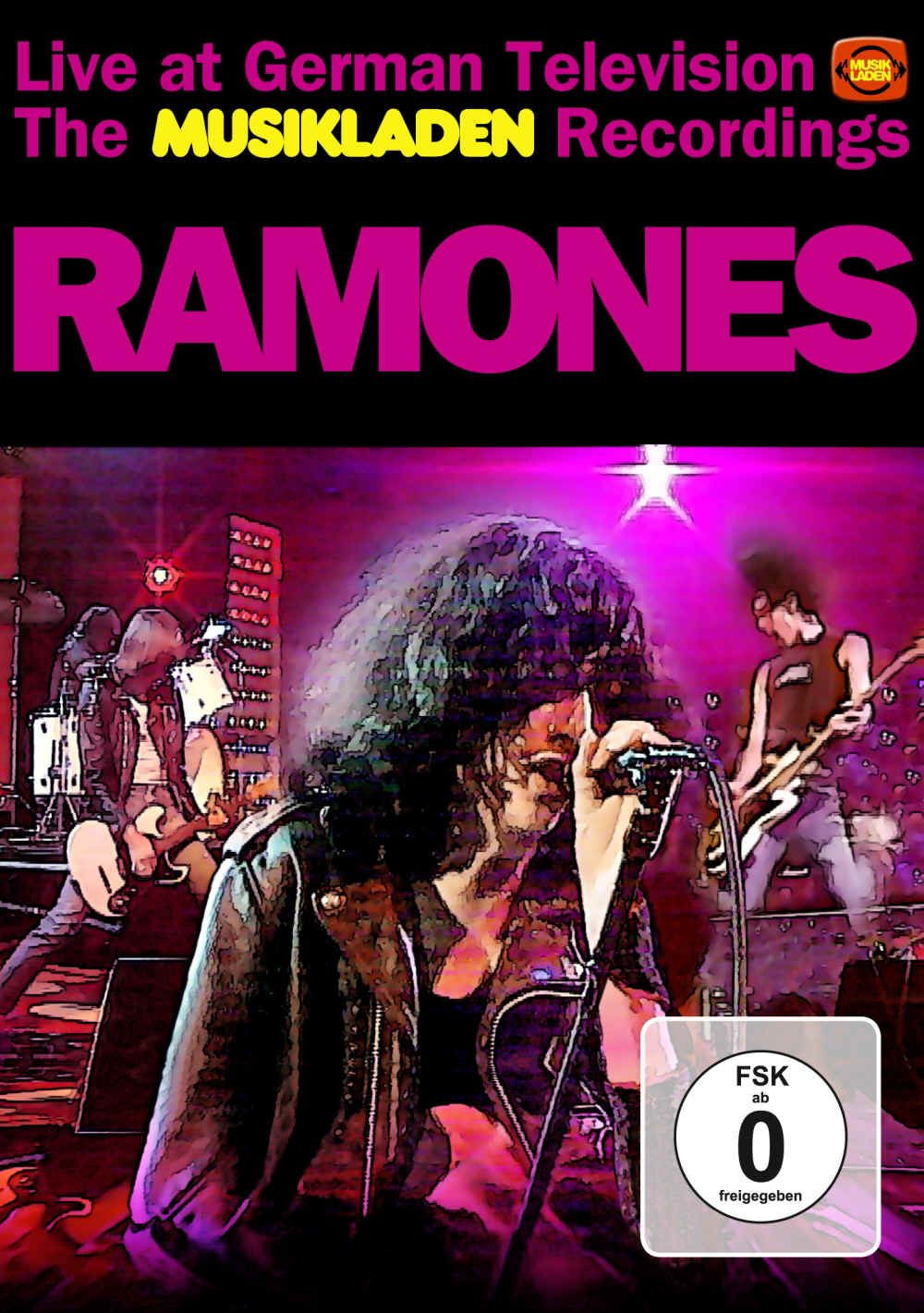 RAMONES "Live at German Televison -
The MUSIKLADEN Recordings" DVD & CD
(Sireena 5001)

Sireena Records @


Join us on YouTube
Notice for International customers:
Please send your questions and orders to
info [at] sireena.de